Hi Planet Revivers, I'm Cathy!  Thanks so much for visiting Planet Revive.
I am passionate about making reusable products in an attempt to reduce our environmental footprint. Planet Revive came about because I had so much waste leftover from other sewing projects and wanted to find a way to use them instead of putting them into landfill.
I started to make little things like Reusable Breast Pads and Menstrual Pads. Then my scrap pile had diminished to tiny offcuts that couldn't be used for craft, so I made them into fire starters.
I'm very proud to promote Planet Revive a zero-waste business.  Even our packaging is 100% compostable.
I am very fortunate enough to now have my products sold in other eco-friendly stores around Australia. I have worked very hard to design and make quality products that can be reused over and over again to reduce landfill.
Thanks for checking out Planet Revive.  Happy Shopping!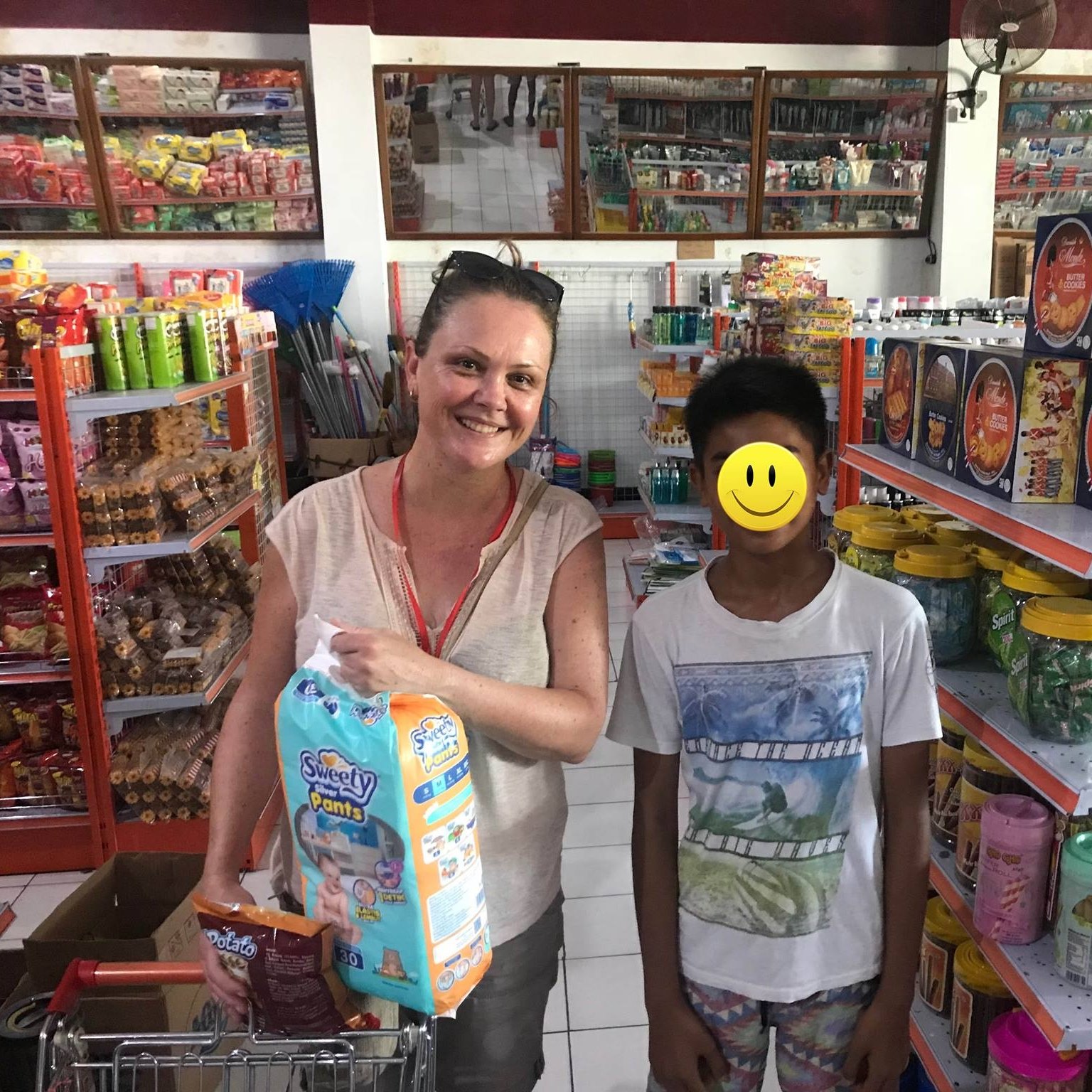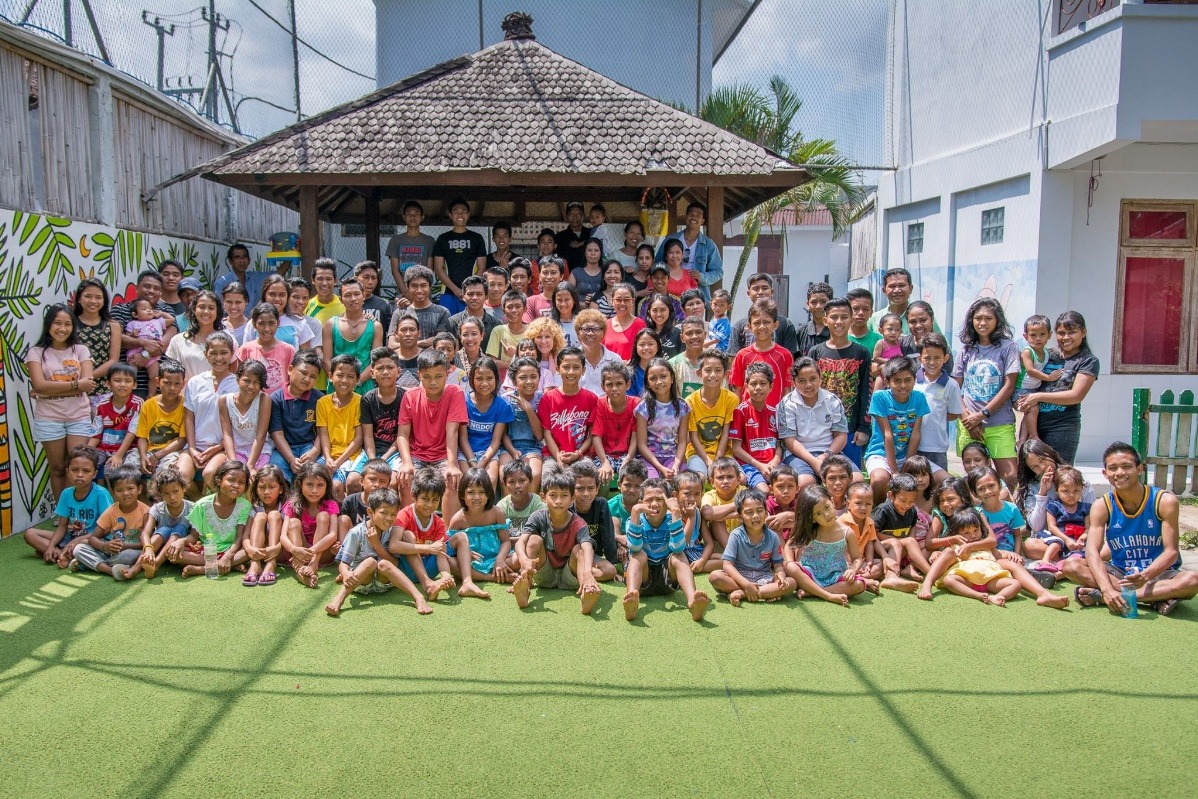 Planet Revive has been approached to make menstrual pads and breastfeeding pads to send to Africa. We have sent our first shipment over in November 2019 and will continue to do this on an annual basis for the amazing Dr's for Africa Organisation. Many of these girls don't go to school for a week per month and have no access to any sanitary items. Instead of using leaves to clean themselves.
I am also focusing on our struggling Australians who are living below the poverty line.
I wish I could do it only my own but I am appealing for help to buy the materials that are needed for these items. I have set up a Go Fund Me Page or I am happy to receive donations of the materials that are needed to make these.
I donate 100% of my time to making these so 100% of the money raised is going directly to those who need it the most.