THAT DON'T COST THE EARTH!
ECO-FRIENDLY, 100% REUSABLE PRODUCTS
Made with Love in Australia
Concerned about the 20 million tonnes that Australia sends to landfill each year? Well so are we. At Planet Revive, we believe we can do better!
Made from superior quality fabrics, all our eco-friendly products are 100% reusable, helping to reduce waste in your home and lower our environmental footprint. From our customer favourite Unpaper Towels, to menstrual pads, kitchen and beauty items, we strive to provide some of the best plastic-free alternatives in Australia.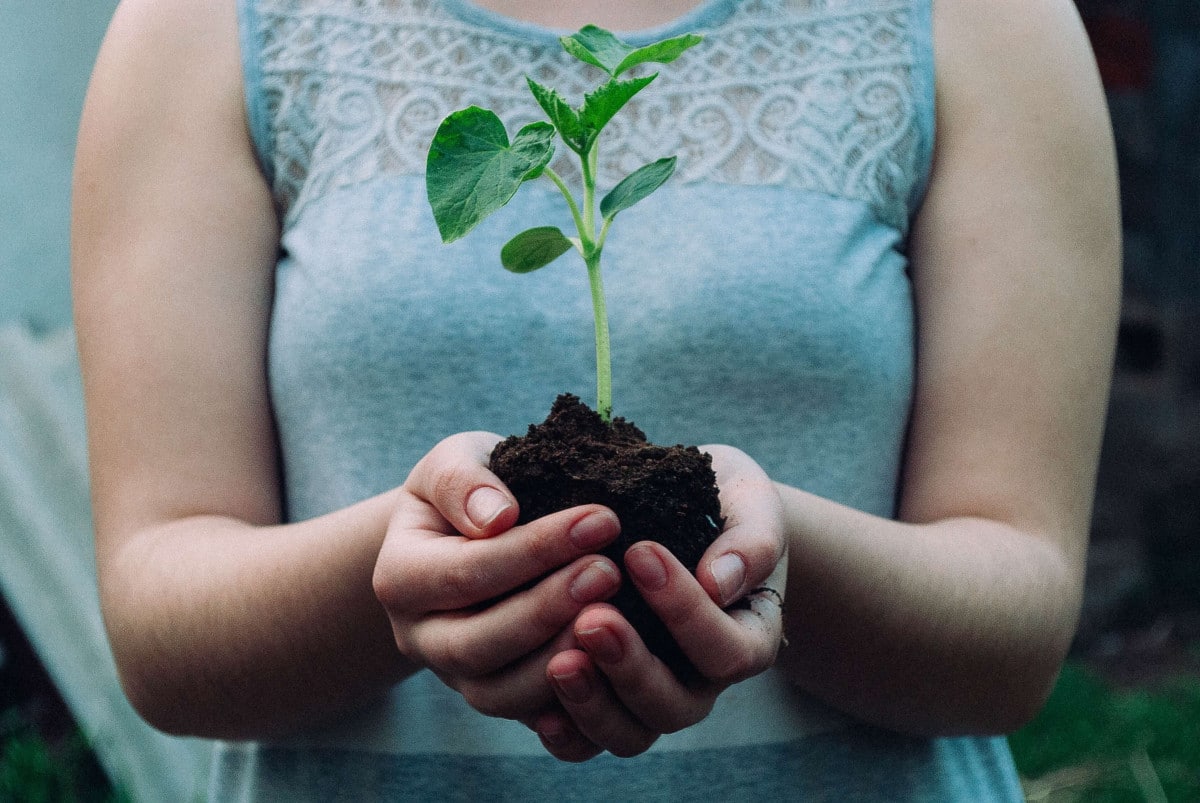 With a passion to save the planet and reduce our environmental footprint, Planet Revive is proud to be a ZERO WASTE business.
What started as a simple desire to reuse leftovers from a sewing project, our founder Cathy has grown Planet Revive into one of Australia's most loved eco-stores. Partnering with leading brands such as Biome & Little Eco Shop, we have expanded the brand nationally but always remaining true to our grassroots values.
If you're a conscious shopper who is keen to support local, ethical and environmentally friendly businesses, we'd love you to join our growing list of happy customers.
"The greatest threat to our planet is the belief that someone else will save it."
Join the Planet Revive family & get 10% off your first order. Simply pop your details below and we'll send a discount code to your inbox.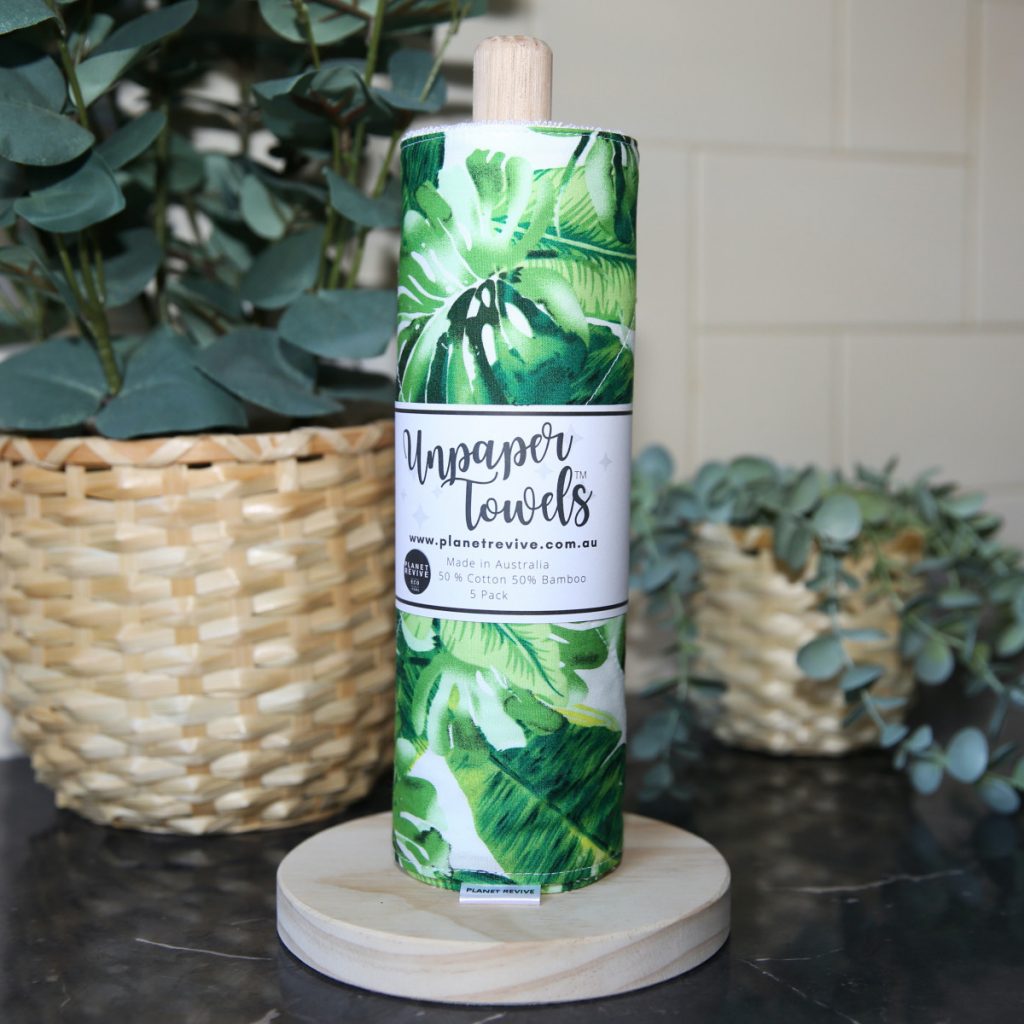 THE ORIGINAL UNPAPER TOWEL
Make the switch today. Save time, save money and save our planet!
Back in 2018 the original Unpaper Towel was created in Cathy's sewing room.
With the sole purpose of reducing the amount of unnecessary paper waste in kitchens, we developed a practical solution that is fully reusable and adds personality to any home.
Our Unpaper Towel was so popular we decided to expand the range and even develop accessories for it!