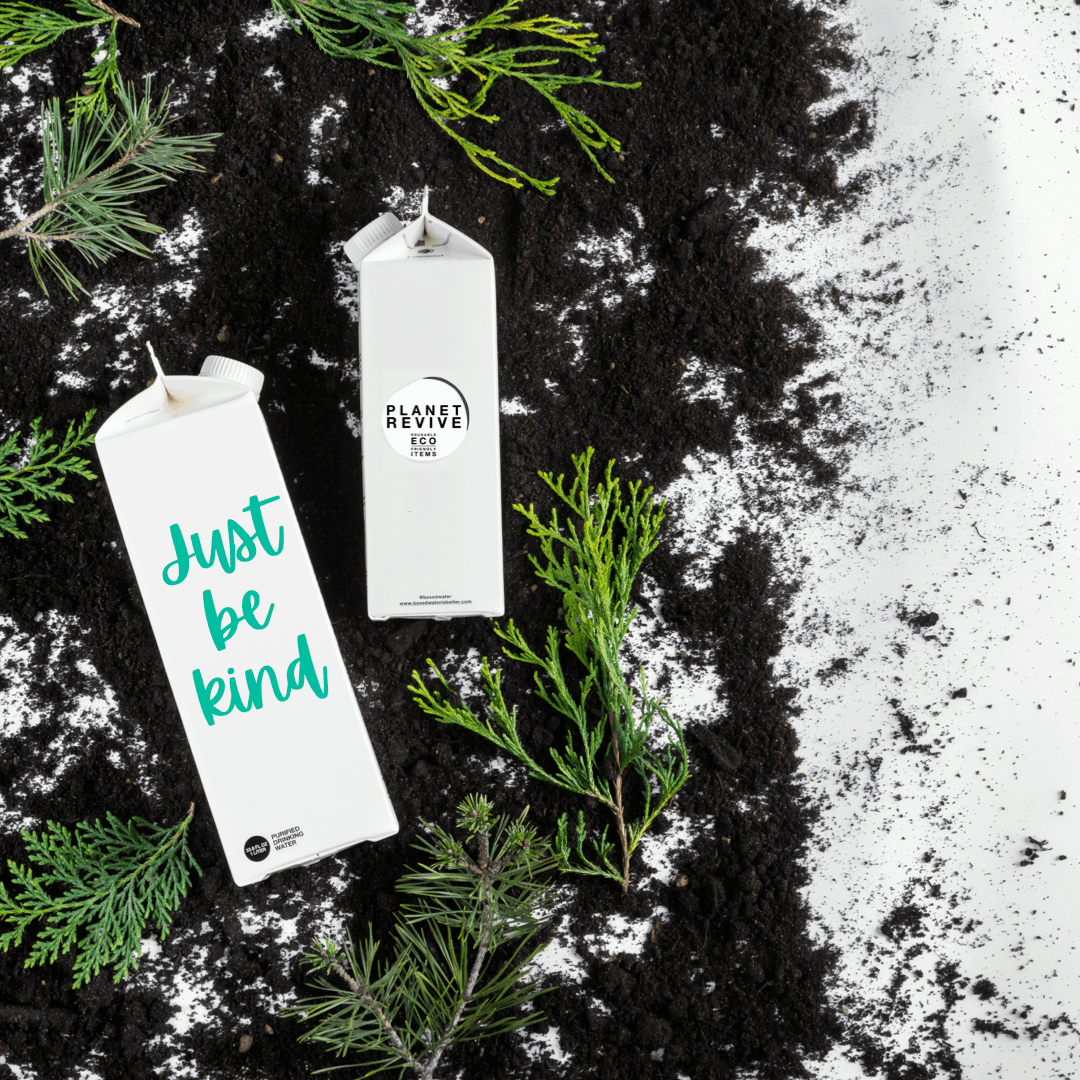 11 Easy Ways to Reduce Waste in Your Life!
Every year, the average Australian produces over 540kg of household rubbish; collectively contributing to around 67 million tonnes of waste.
Yes, 67 MILLION TONNES, less than 40% of which is recycled.
If you're concerned about these stats (as we all SHOULD be) and wondering how to reduce your impact on the environment, we've compiled 11 easy ways to be kinder to the planet and help fight the war against waste.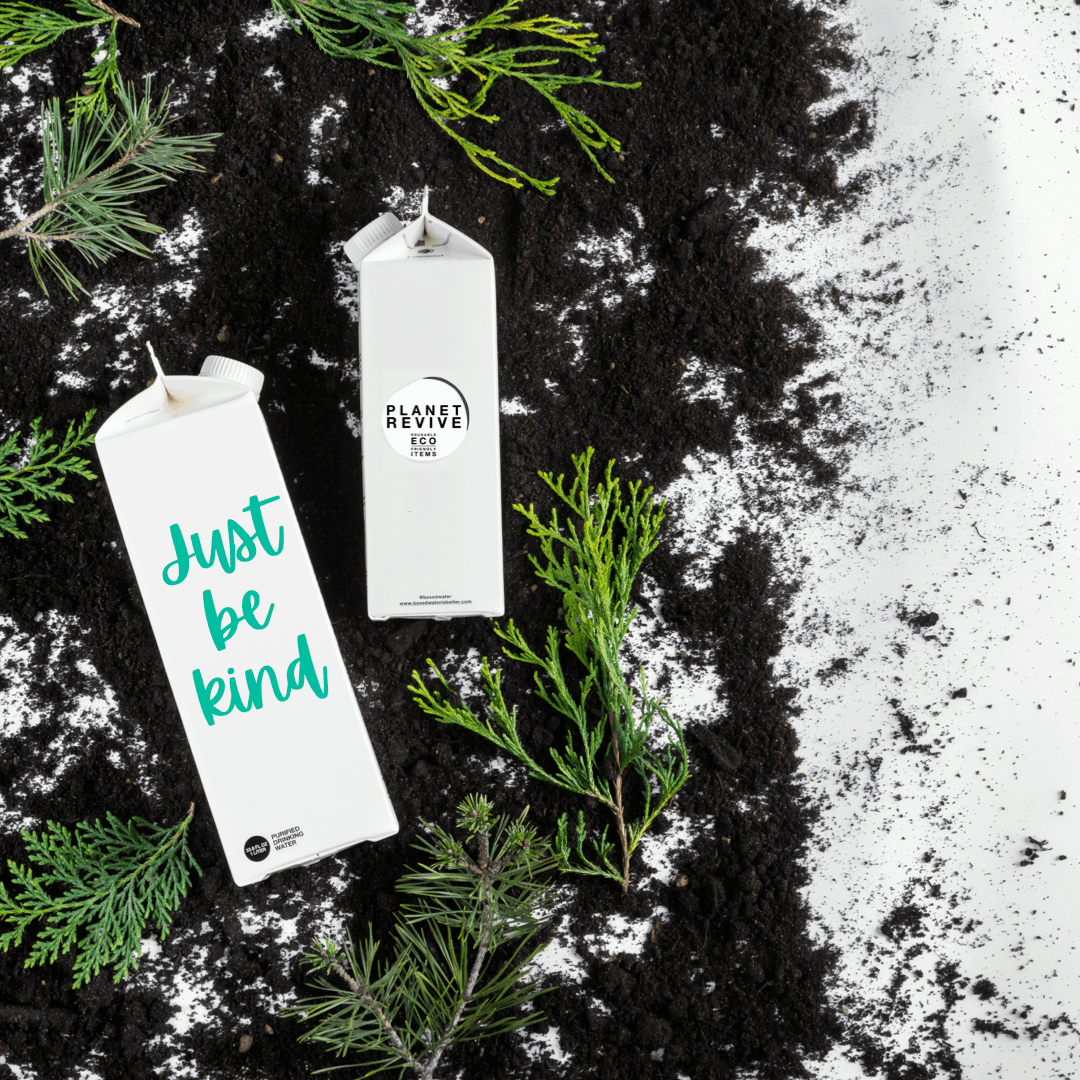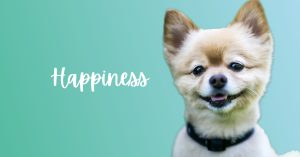 International Day of Happiness is here! After recent events in Australia and Ukraine, feeling sad is a perfectly normal response. If you're wondering how to perk up your mood after a crisis, here are some simples ways to stay happy.
Read More